become trade show presenter
tv presenters upskirt porn
tv presenters upskirt tube
hot tv presenters uk
presenter girl porn images
news presenter audition
upskirt shots of newsreaders and presenters
newsround presenter boobs
the milkshake presenters sing old macdonald

accidental tv presenter upskirt tubes

french tv presenter shiney

qvc presenter naked

tv presenter upskirt tube

presenter 7 keygen

tv presenters tube

tv presenters upskirts no nickers

A candle to remember, may it burn ever so bright




As we look to the heavens on this very night.


name of the brunette presenter of money talks

female presenters upskirt

tv presenters best upskirt video

upskirt presenters

tv presenterssupskirts uk

celeb upskirts british tv presenters

upskirt presenter photo

Beyond the stars, our dear Casey and Lauren soar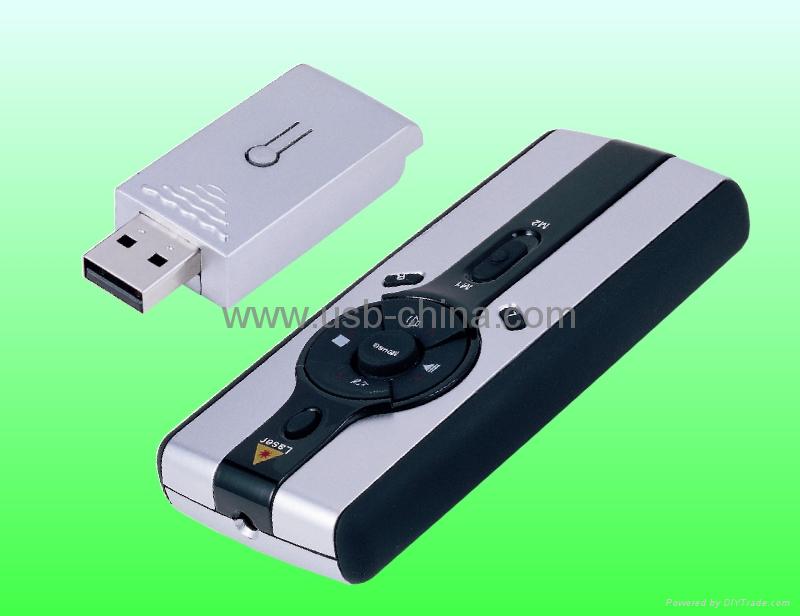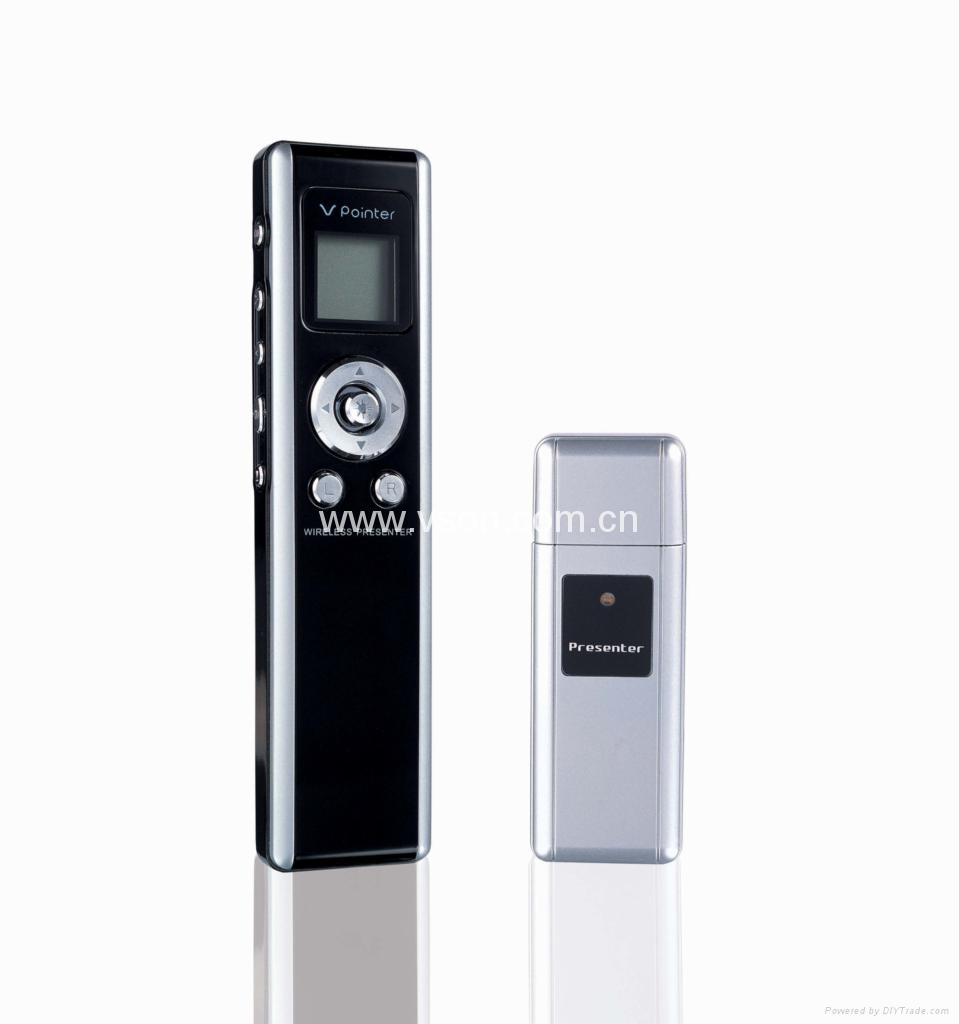 Embraced by their Savior on heaven's shores.

As the angels protect them and sing their sweet names

We honor their life with the glow of this flame.
So we light this candle for our beautiful Casey and Lauren tonight
As a symbol of our love and their eternal life.
-Melissa A. Herberz
---
My dearest Casey,
Your mom asked me to do this, and it really freaked me out. This is so hard… it's like giving birth. How do I put into words your life, and how you touched us all. I have so many memories, so many pictures in my mind, so many stories, laughter. Casey I tried to think of how you would want me to remember you, to the ones you loved so much. Do I say how much your grandma Mimi loved feeding you, touching you, you were her baby. She loved it when you stayed with her, she loved to buy you special things. Or how you loved spending time with Nana Rosy at the gym and cuddling with Gianna. Do I say I love you Nana Hilda, Carl and Natalie. Would you tell me I'll never forget dinners with daddy at Prima pasta, Argentina and teaching me to drive a stick shift…didn't I do good, didn't stall out or grind gears! It was fun doing homework, playing videos, watching tv with JT and being part of the huge Schaefer clan.

And what about you guys, my friends--all the sleepovers, movies, talking on the phone, endless conversations about…guess what? IM-ing each other, being together, just hanging out, having fun.